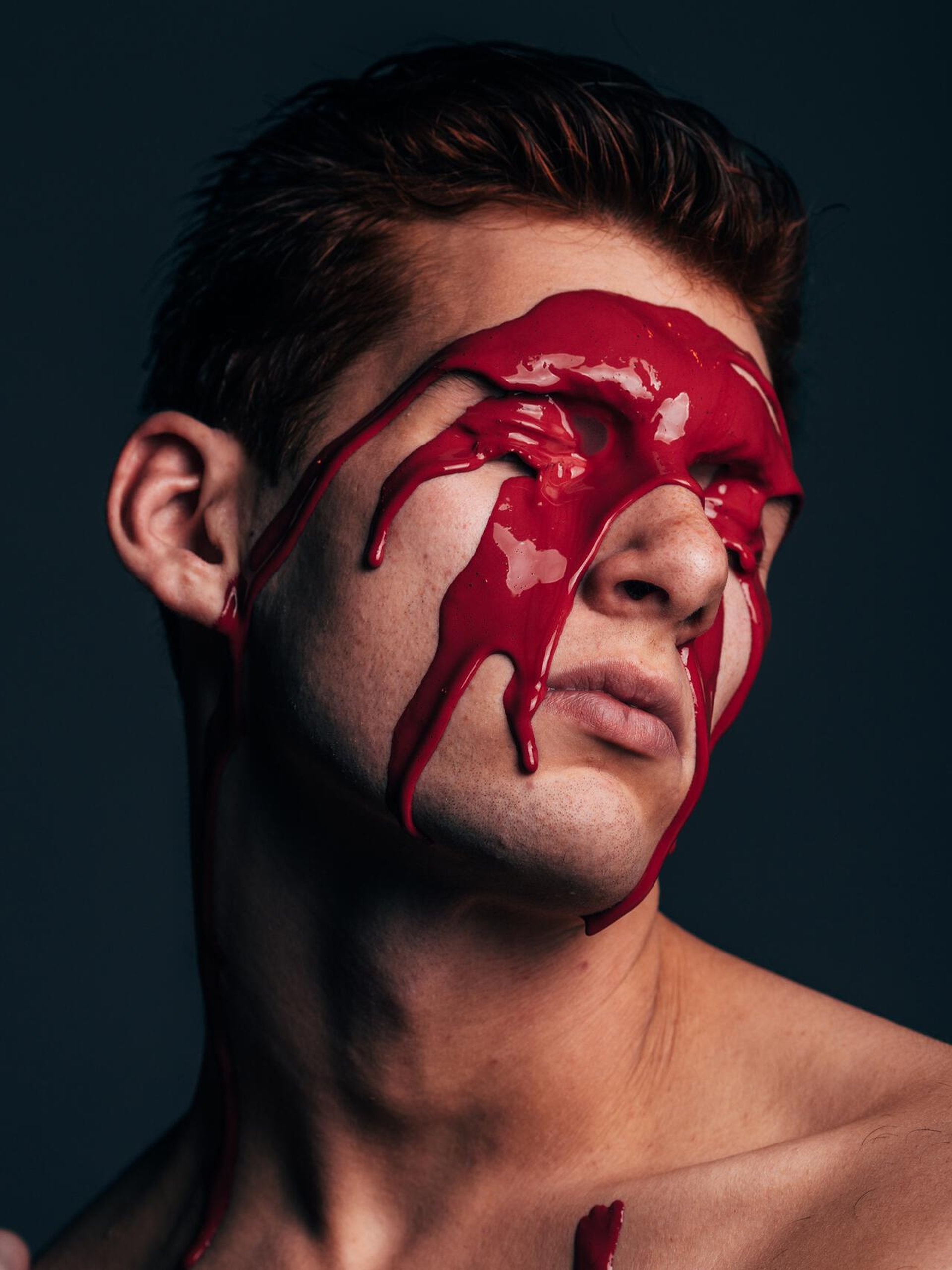 OPENING FRIDAY JULY 27
Modern Art Exhibition
Time: 9 PM
Location: LONDON, ENGLAND
ABOUT THE EXHIBITION
Real & true moment
Exhibition idea does not attempt to represent an accurate depiction of a visual reality but instead use colours, shapes, different forms and gestural emotion represent idea.
About that one and special moment
Art has also had an impact upon the creative life of humans. From ancient times it has inspired people to do things their own way.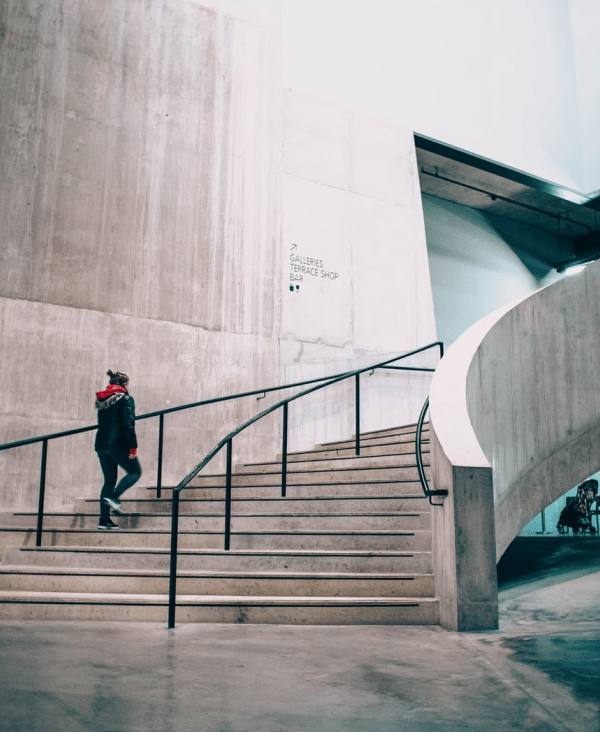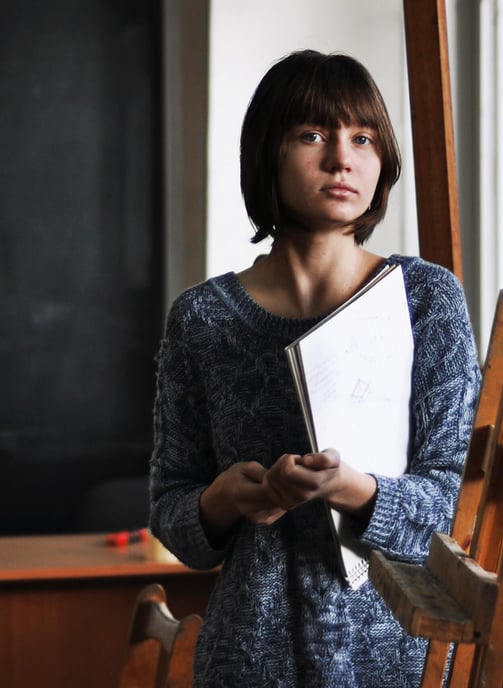 ABOUT THE ARTIST
Momentum creator: Julia Hawson
New York-born Julia Hawson is a master of different arts. She is well known for her stunning and amazing artworks which were presented in more than 20 different countries."
"Landscape was the primary influence on her subject matter."
POPULAR ARTWORKS
Some of her works
Here you will see some the most popular and stunning Julia Hawson artworks which will be present at the art exhibition on Jul 27, ar Moora Gallery, London.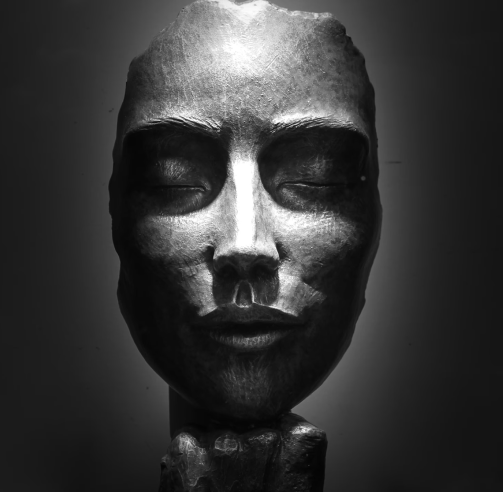 Darkness, 2018
As Julia said, it was the most expressive artwork for her. It took only about 5 minutes to paint to have the result that she wanted. The idea was to reflect our social connection with each other.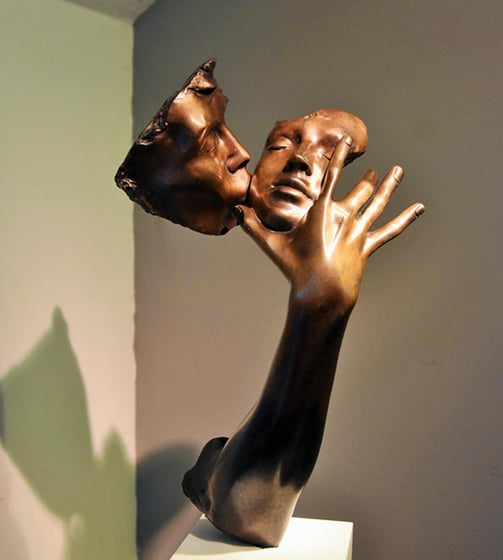 After that moment, 2018
Julia believes that love is the crucial value to everyone who wants to live a full life. You should be able to love somebody as you love yourself. With this sculpture, she wanted to portray the love for everybody.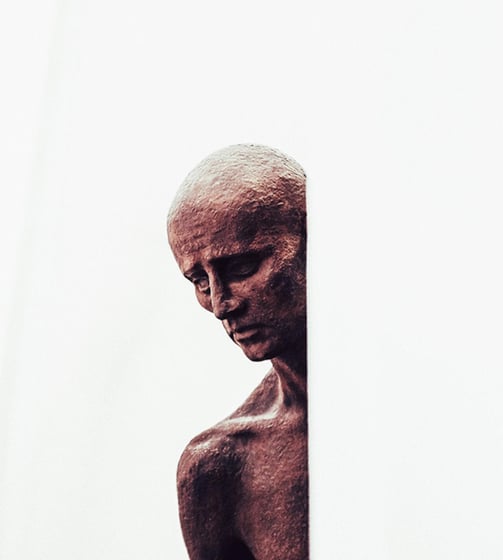 True, 2018
This artwork presented individuals feelings. Julia idea and observation is that nowadays people sometimes are misled by their inner emotions and not always express themselves as individuals.
Date & location
Buy tickets on internet or at the gallery before the event
New collection exposition in London
Date: Jul 27 2020
Time: 8 pm - 10 pm
Location: Moora Gallery, London
Price: £16
Join our mailing list and schedule your visit